Every year we go out to eat for the first day. We let them pick the meal. I wanted Anita's, my fav mexican restaurant, Hubby want that too. Kids say no. And as it was the first day, and it was for them...... we let them pick. Guess what you get when you let minor children make adult decisions?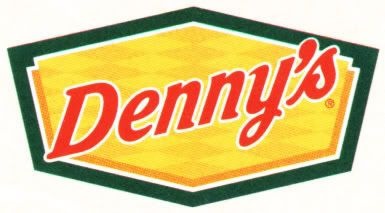 That's right. The mecca of senior citizen's everywhere. Grand Slam lovin'. They have eaten there twice in their lives. And of all the ever lovin' places on the planet, THIS is where they choose to go?!?!?!? I am a failure as a parent.
They loved it.
I ate breakfast, complete with hospital sausage. (sausage they serve you in the hospital, all wrinkly and smooshy *gag*)
We went, we ate, we lived.